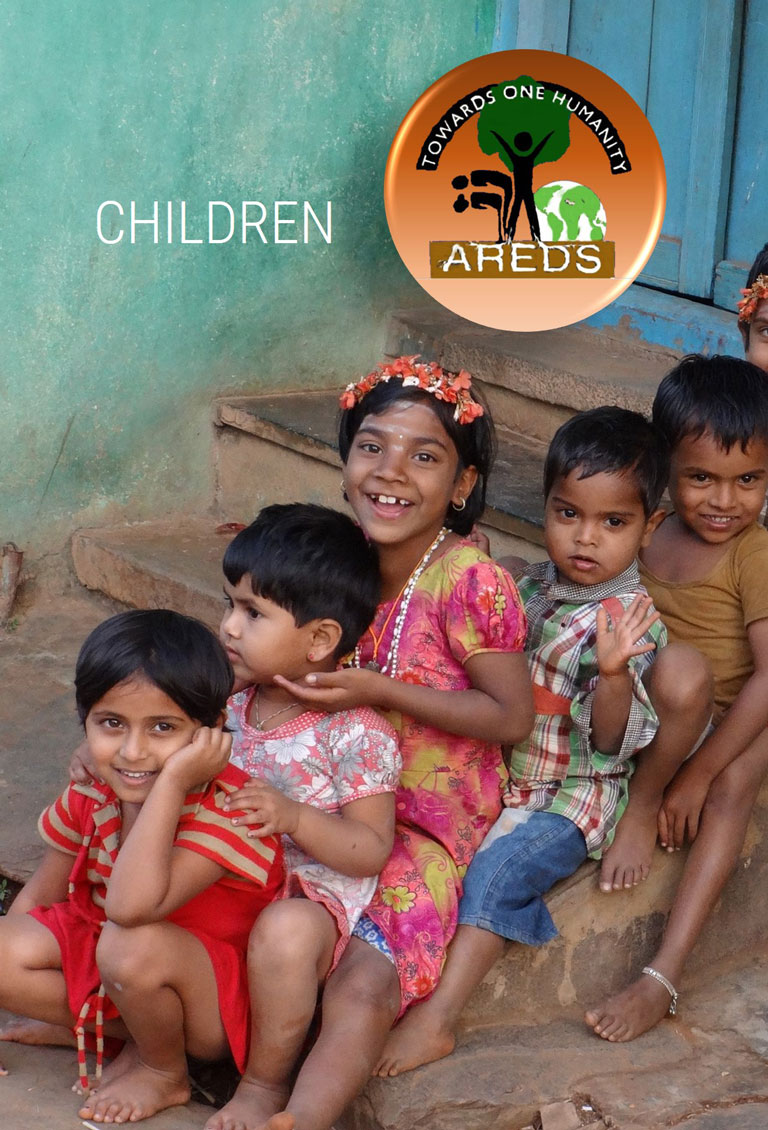 A. Samy. is the director of AREDS (Association of Rural Education and Development Service) in the Tamil Nadu state of India. Christina Samy is the program coordinator of AREDS and works with SWATE (Society of Women in Action for Total Empowerment). This interview was...
Informal Workers and social protection in Tamilnadu. A study on the impact on informal workers welfare during the COVID crisis and the activities done by the welfare board during this period.
AREDS has been networking with fraternal and like-minded Civil Society Organisations and the allied departments of the government for eliminating child marriage, child labour and bonded labour system. Bonded Labour is not just another issue of workers but a crime...